Maternal Health Fair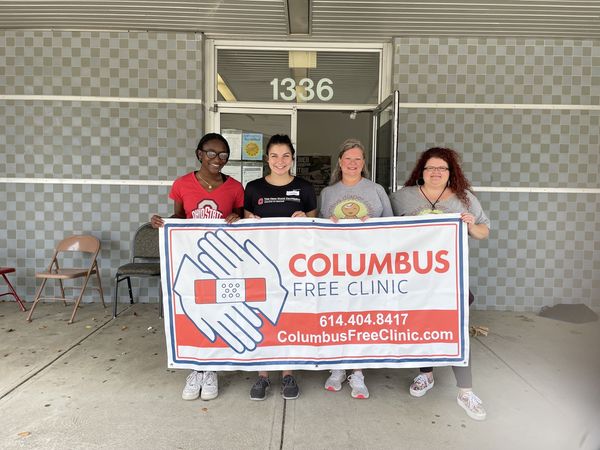 This summer we hosted our first ever Maternal Health Day, an event that brought together numerous resources for new and expecting mothers in the Columbus Area. Our partners included: the Breast and Cervical Cancer Project (BCCP), Bloom Free Store, CelebrateOne, Moms2B, Ohio Center for Sex Education, Restoring Our Own Through Transformation (ROOTT), Smile Child, CHLOE Inc, PrimaryOne Health, Columbus Diaper Coalition, Expanded Food and Nutrition Education Program (EFNEP), and the Library for Health Information.
WOW! That's a lot of organizations. We are so grateful so everyone who participated, and are proud to continue serving our local community. We are looking forward to next year!
Support Us
Help us support the health and well-being of our Columbus community today! Click below to learn more about how you can help our team help our community.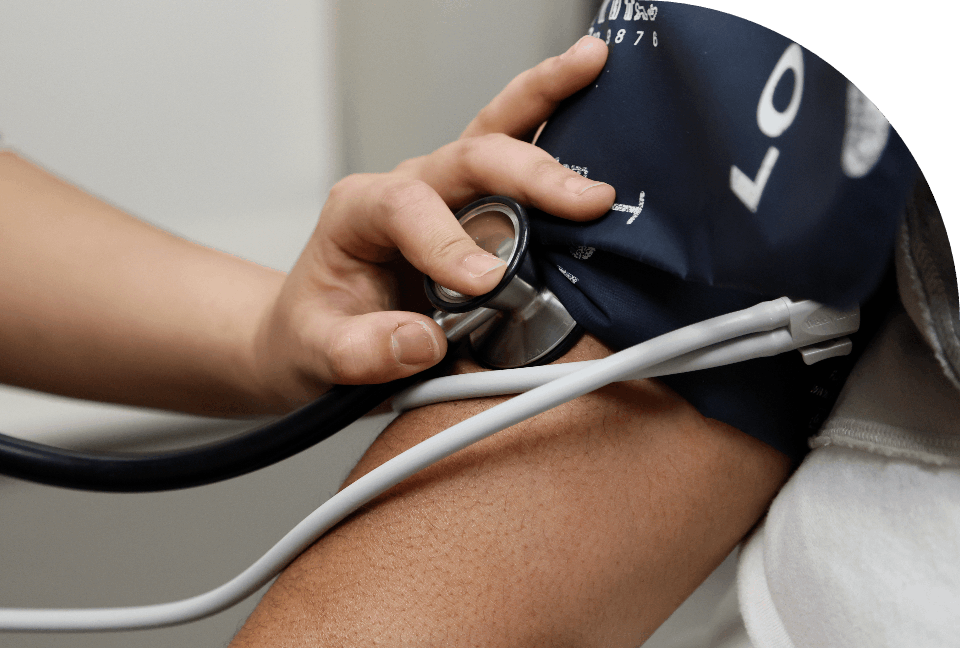 About CFC
Here you can meet our board members, sponsors,
supporters, and volunteers both past and present.