There Are So Many Ways To Help
Cash donations are the most versatile and always appreciated, but they are not the only way you can help us elevate our community's healthcare. We accept both in-kind and non-in-kind donations. All donations are tax deductible.
In-Kind Donations
These are non-cash gifts including but not limited to services, goods, time, and expertise. Upon review by the Steering Committee, we accept any form of in-kind donation.
As an example of a physical in-kind donation, if a donor wishes to give a leg brace, our Operations Coordinator evaluates factors such as our storage space, current demand for this type of donation, size, etc. and determines whether CFC accepts the donation. For physical in-kind gifts (goods), please refer to the policy linked here.
For non-physical in-kind donations such as services, time, and expertise, a member of the Steering Committee will review the request and then either deny or accept the donation. For example, if a nurse practitioner emails CFC to become a volunteer, the Operations Coordinator will forward that request to the Volunteer Coordinator, who will process the request.
Non In-Kind Donations
For monetary donations, CFC uses Donorbox. Please use the button below to give. You will receive a letter of confirmation from CFC within a month of your donation.
Become a
Medical Volunteer
Would you like to volunteer at CFC? Read descriptions of the various roles available as well as testimonials from both current and former volunteers.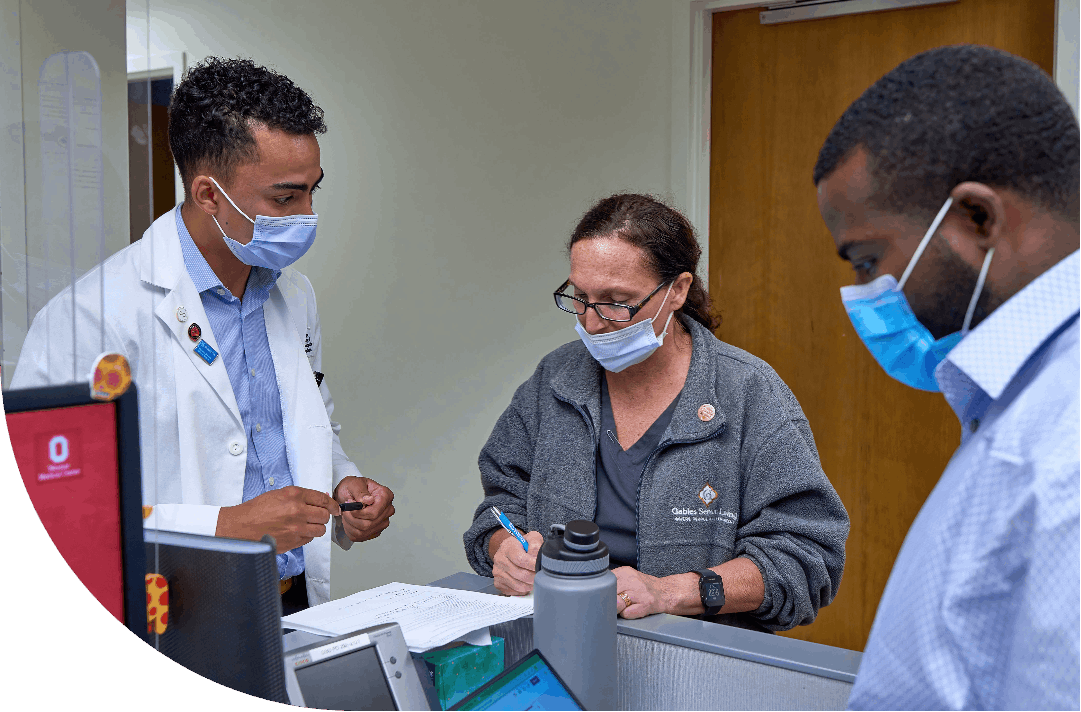 News
Here you'll find our quarterly and annual reports, updates on our programming as well as posts from our clinic's professionals.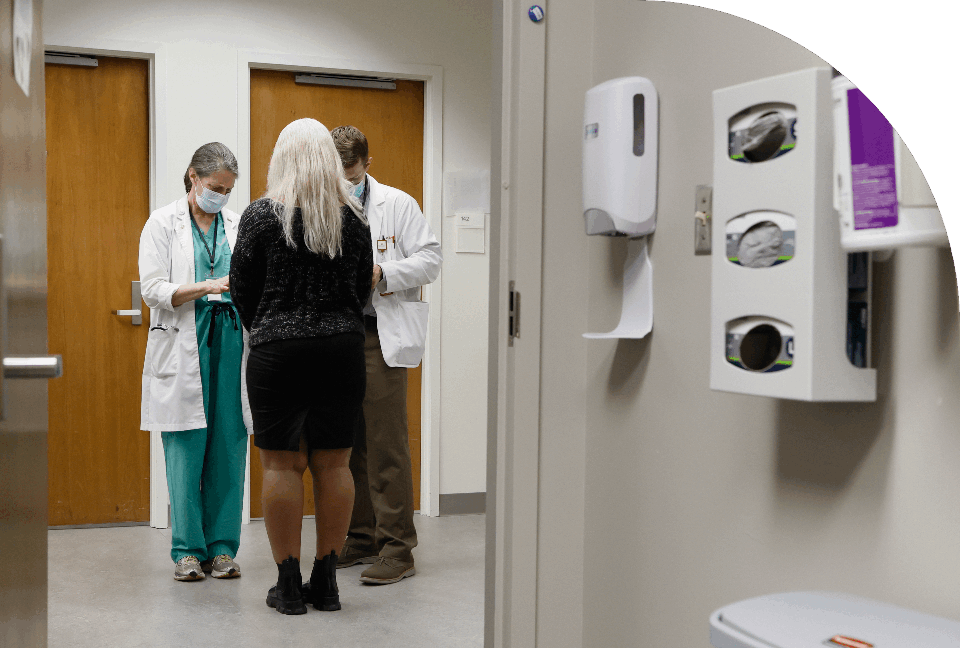 About CFC
Here you can meet our board members, sponsors,
supporters, and volunteers both past and present.