Quality Healthcare.
Free For All.
We are a student-run organization, providing educational opportunities for professional and undergraduate volunteers and quality, culturally competent healthcare to our community.
Our services are available to everyone free of cost regardless of insurance or documentation status. If you need translation services, we are able to provide that.
Services
All of our services are free. We won't ask you for insurance information or citizenship status. Telehealth is available, but only after your first in-person appointment.
If you're having an immediate health crisis call 911.
NetCare: 614-276-2273
Netcare Access is Franklin County's 24-hour mental health and substance use crisis intervention and assessment services for adults and those with developmental disabilities.
National Suicide and Crisis Lifeline: 988 or
800-273-8255 (TALK)
Location
We are located in the Rardin Family Practice Building located at 2231 North High Street, Columbus, OH 43201.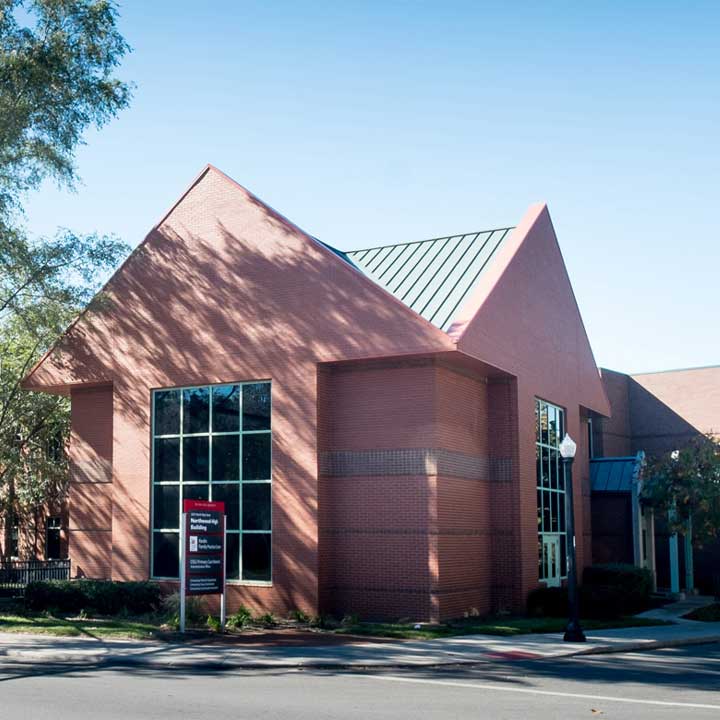 Information
For Patients
Click here for directions on what to do upon arrival, our patient satisfaction survey, answers to frequently asked questions, our patient rights and responsibilities document, and more.
What Our Patients Are Saying
Melinda
Patient
She is the best provider I have had…The first day I saw her I had major anxiety, and the love, support, and concern she had for me is something I will never forget…She will truly be a wonderful, caring doctor no matter where she goes."

CFC Patient
[The first person] they saw first was phenomenal, very professional, and a great listener. The doctor was awesome as well, great experience!

CFC Patient
As a Latino no problems whatsoever. There is always an interpreter available and all the staff treats me well!

CFC Patient
Good initiative, helping people without means for medical attention, gave advice to help with issues. Would recommend!

CFC Patient
I really like this clinic. Was excited, was my first time going. Doctors, nurses, receptionists were all kind. Everyone was really kind.

CFC Patient
Everyone at the clinic was kind as always!

CFC Patient
Phenomenal service, volunteers treat patient with respect and dignity; impressed with how people are treated

Become a Volunteer
Would you like to volunteer at CFC? Read descriptions of the various roles available as well as testimonials from both current and former volunteers.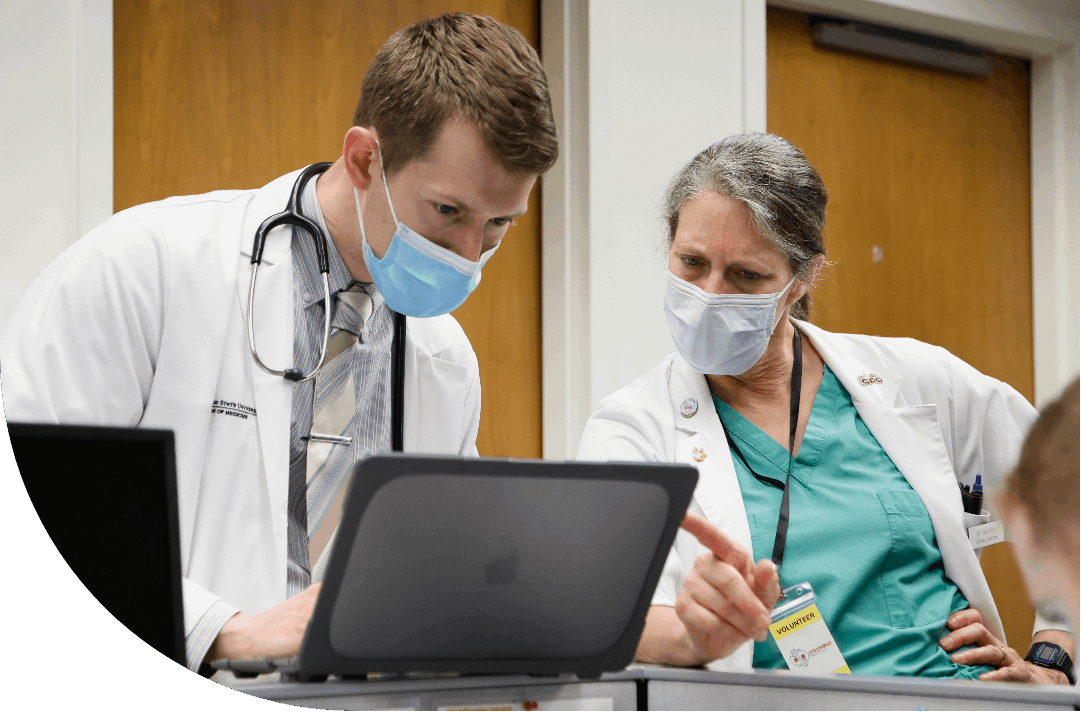 News
Here you'll find our quarterly and annual reports, updates on our programming as well as posts from our clinic's professionals.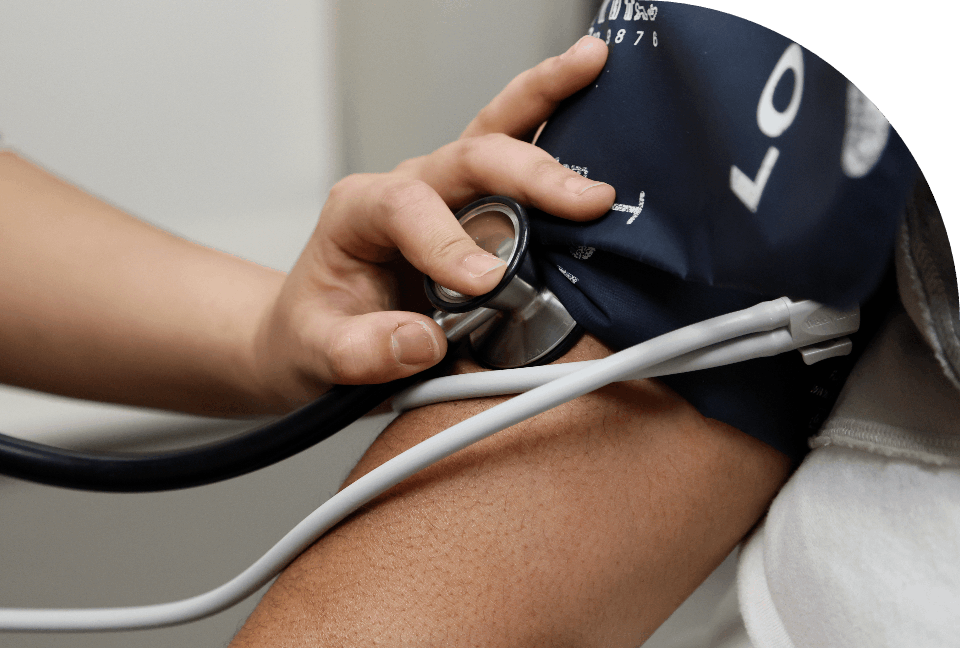 About CFC
Here you can meet our board members, sponsors,
supporters, and volunteers both past and present.
Support Us
Help us support the health and well-being of our Columbus community today! Click below to learn more about how you can help our team help our community.
Additional Community
Resources
We have compiled lists of additional community resources for you including programs that assist with housing, food, mental wellness, and more.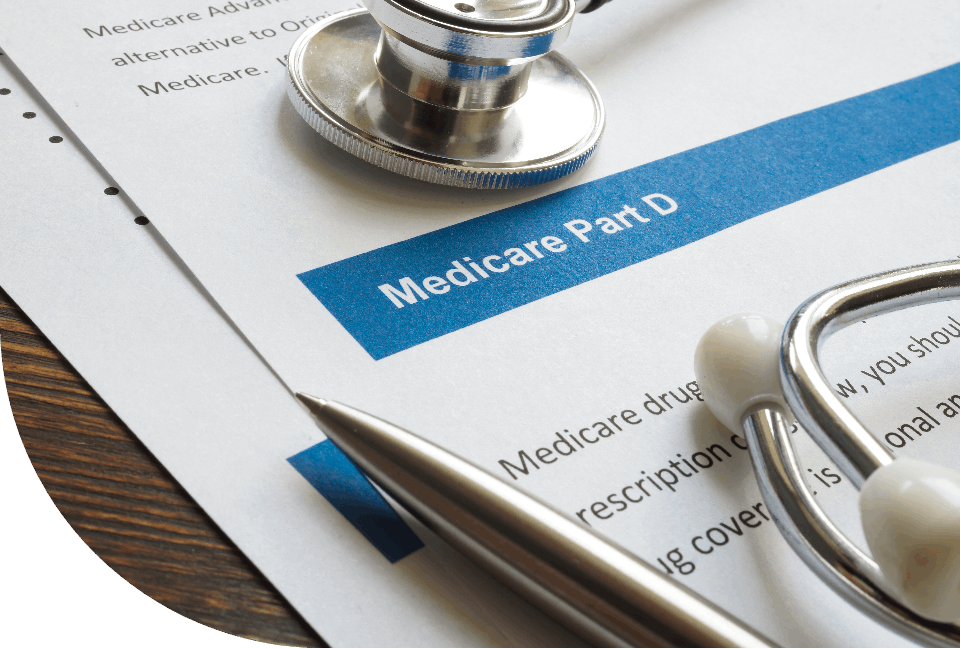 Patient Satisfaction Survey
If you have used our services, then please take our Patient Satisfaction survey. It will only take a few minutes of your time and your valuable feedback helps us improve the services we offer.
Report an Incident
If you witnessed an event that you believe requires our investigation, please click the button below and fill out the form it brings you. Your report is completely anonymous.