Connecting You To The
Help You Need
We have compiled lists of additional community resources for you including programs
that assist with housing, food, mental wellness, and more.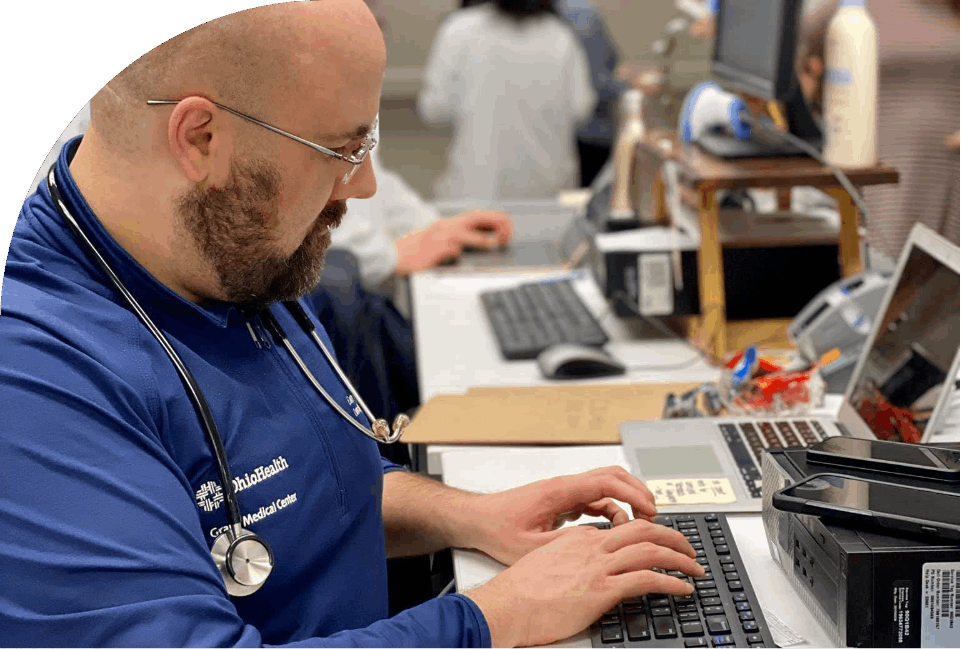 For Patients
CFC is committed to caring for the under-resourced members of the community regardless of their income or insurance coverage. We offer high-quality healthcare to those who do not qualify for any other programs.