Providing Patient Care For Those In Need
We are a student-run organization, providing educational opportunities for professional and undergraduate volunteers. We are committed to providing quality health care to our community, free of charge. Our organization earned a 2020 Gold Rating from the National Association of Free & Charitable Clinics (NAFC) Quality Standards Program.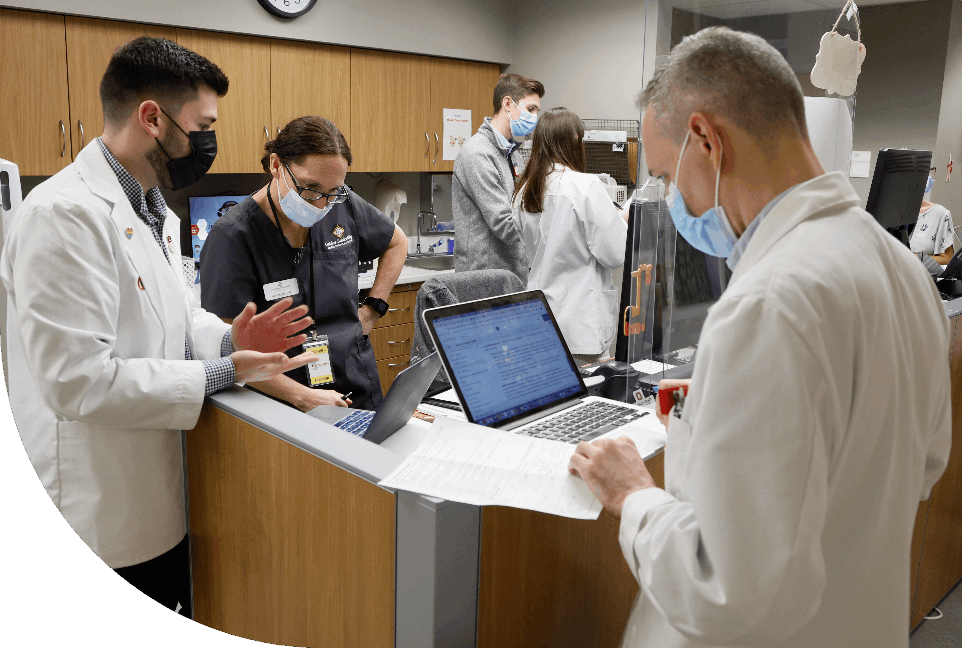 Mission
The Columbus Free Clinic is an interprofessional, student-run free clinic that provides quality medical care and social services to underserved individuals while promoting valuable educational opportunities for volunteers.
Vision
Provide high-quality medical services and equitable care to address patients' needs, with the ultimate goal of finding patients a medical home.
Connect individuals to patient-centered resources to address barriers to care, health literacy, and social determinants of health,
Foster an interprofessional, collaborative approach between volunteer healthcare professionals and students committed to delivering, comprehensive care in an educational environment.
Promote an inclusive, culturally humble healthcare community by cultivating a volunteer team that reflects the diversity and respects the values of our patient population.
Advocate for our community and partner with other agencies to amplify our patients' voices.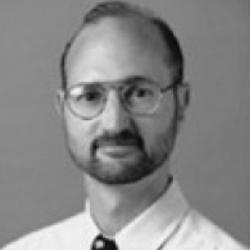 Kim Hooper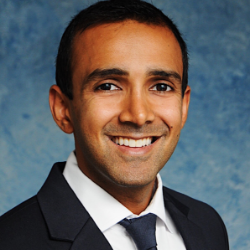 Summit Shah
Assistant Medical Director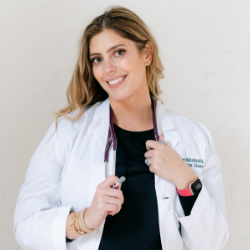 Courtney DuBois Shihabuddin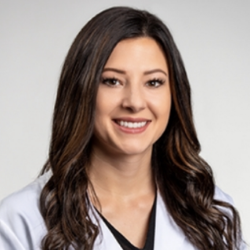 Cassandra Kessler, APRN, MSN, FNP-C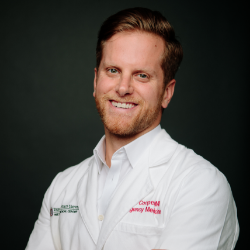 Robert Cooper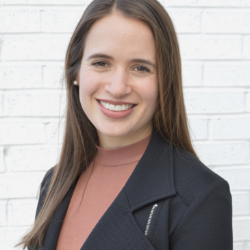 Abigail Oberla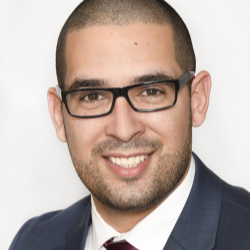 Andre Fernandes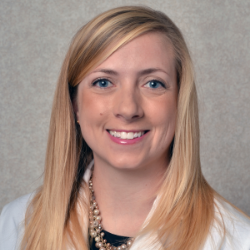 Caitlyn Hull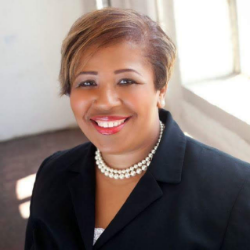 Jackiethia Saunders Butsch, C-CHW,C-CP, AE-C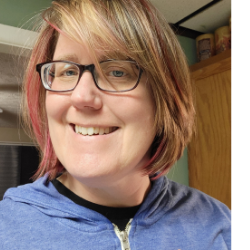 Catherine Hechmer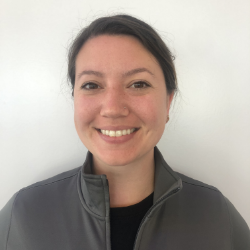 Rosalia Mahr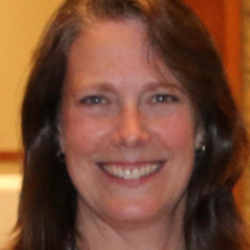 Anne Botti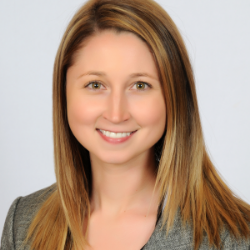 Julie Kennerly-Shah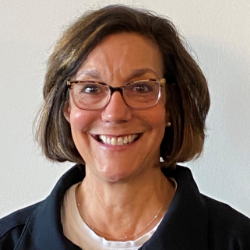 Susan Bowman Burpee, APRN-CNP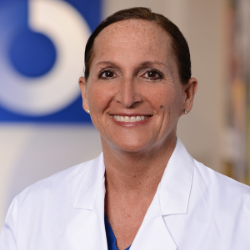 Kandi Hughes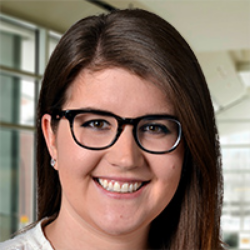 Laura Barnett, DO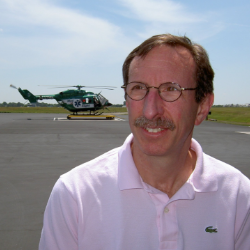 Howard Werman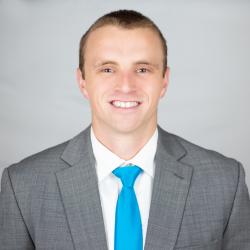 Thomas Mason
Assistant Medical Director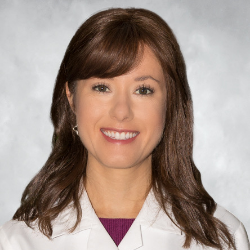 Julie Stuart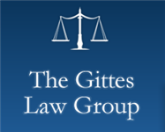 Alan & Ann Woods
Jay & Julie Sanford
Bruce Kiracofe
Roy Lowenstein
Virginia Herrick
Betsy Loeb
James McNamara
Kathleen Burgess
Thomas Denune
Cathy Corcella
James Bierley
Vincent Paolonemd
Jerome Friedman
Laurel Hobden
Patricia Marida
Pete & Charlene Howison
Lea Ann Sterling
Volunteers
Medical Student Team
Tricia Keller
Chelsea Bray
Patient Relations and Undergraduate Volunteer Coordinator
Claire Ruben
William Schwartzman
Outreach and Advocacy Coordinator
Eric Min
Raeshawn Gray
In-House Specialty Clinics Coordinator
Kun Xing
Jesse Pullen
Mackenzie Coyne
Divya Shankar
Brianna VanNoy
In-House Specialty Clinics Coordinator
Matthew Yoder
Data Analyst & EHR Coordinator
Najhee Purdy
Social Work Team
Sudarshan Pyakurel
Maya Woodard
Jess Riley
Daisy Mucito
Pharmacy Lead
Aashtha Shah
Undergraduate Leads
Kofi Mensah-Arhin
Hafsa Asif
News
Here you'll find our quarterly and annual reports, updates on our programming as well as posts from our clinic's professionals.